Every day, our journalism connects millions of readers to stories and ideas with local relevance and national resonance.
Headquartered in Boston, MA, Boston Globe Media operates offices in Taunton, MA; Providence, RI; and Washington, DC.
Our newsrooms serve local, regional, and national audiences and cover everything that impacts New England — including the ideas, people and innovations that originate here.
Our Mission and Values
Boston Globe Media serves as a community convener, uniquely positioned to bring ideas, people, and stories together to inspire, educate, and entertain.
---
Our Brands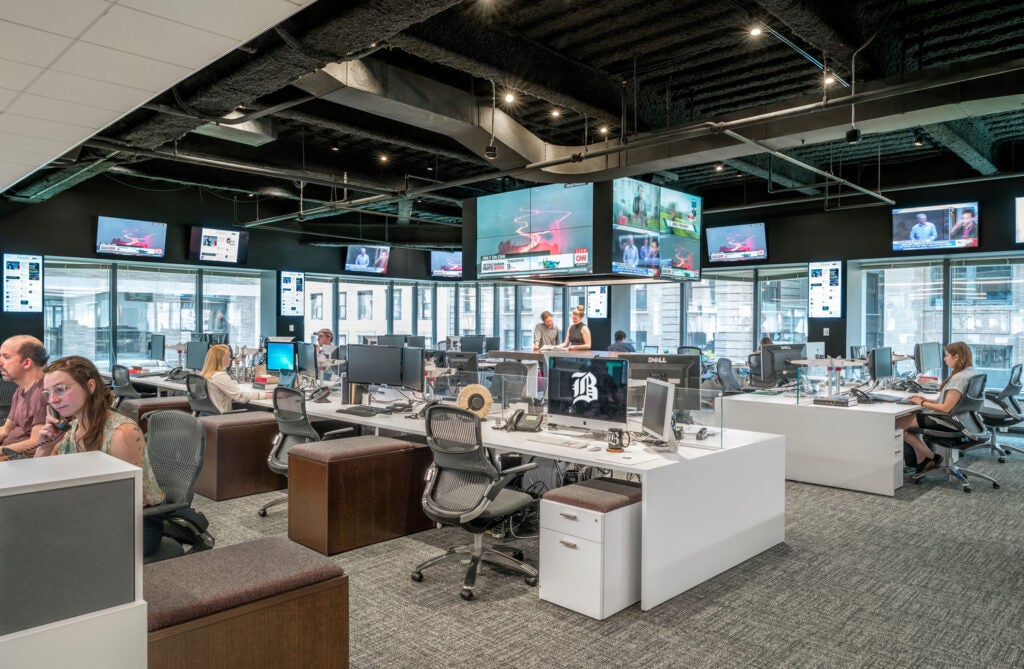 We produce award-winning news, information, entertainment and commentary across multiple brands and platforms.
---